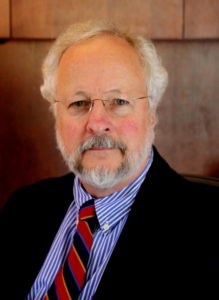 In practice since 1974, Attorney Donald P. Schneider is the newest member to join Yde Law Firm. Having maintained his own practice from 2007-2016, Attorney Schneider knew Yde Law Firm would be a good fit for his style, given the overwhelmingly positive prestige of the firm and their dedication to client satisfaction.
With more than 40 years of law practice, Attorney Schneider brings to Yde Law Firm his diverse and lengthy expertise in numerous litigation subfields, including the following:
medical malpractice
product liability
motor vehicle accidents
nursing home neglect
insurance defense
asbestos-related claims
product liability
His wealth of experience, work ethic, and effective communication skills are among his greatest assets, and it shows in the courtroom.