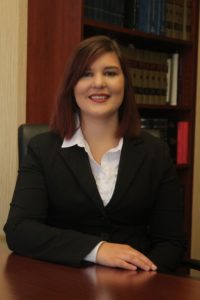 Megan Schlewitz is the Administrative Assistant for Yde Law Firm. She joined the firm in July of 2015. She graduated from D.C. Everest Senior High School and later attended Northcentral Technical College for Business Administrative degree. Megan enjoys riding her horse and kayaking in her free time. She looks forward to making important contributions as a legal secretary.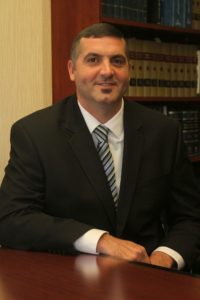 Michael Rehm is a paralegal at Yde Law Firm, S.C. He attended Globe University and graduated with Academic Highest Honors in the Paralegal Program achieving a 4.0 G.P.A. Michael's areas of law at the firm primarily include: worker's compensation, personal injury, business, corporate and civil litigation, and municipal law. He joined the firm in 2016. Michael has been working as a paralegal for over five years.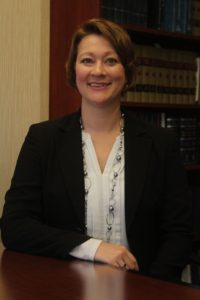 Janet Anderson is a paralegal legal assistant at Yde Law Firm, S.C., helping with insurance defense, business and corporate litigation, real estate transactions, mediation, and municipal law. She recently joined the law firm in 2015 after relocating from Mankato, Minnesota with her husband, John, and son, Drew. Janet is involved in Weston Elementary School's PTO and is the secretary for Cub Scouts Pack 439. Janet brings with her over 15 years of legal experience.